Teacher Appreciation Week
Kathy Wickline
Monday, May 04, 2020
During the shutdown we've celebrated many of our favorite local, college, and professional sports team/players. It is National Teacher Appreciation Week, time to celebrate a team who deserves the accolades of an all-star-all conference-all-time lineup. The UJHS TEACHING TEAM!
We will highlight a few UJHS educators each day over the next week. Yep, we will likely mix sports metaphors from time-to-time just to keep things fun. Let's kick off the school week with three veteran superstars who have just about 90 year of combined teaching experience!
First up is Mrs. Wickline! Whether helping students find the newest book by their favorite author, assisting teachers with research materials, giving a tech tip to anyone who needs one, planning an AR party or hosting a book fair she is media specialist in a league of her own!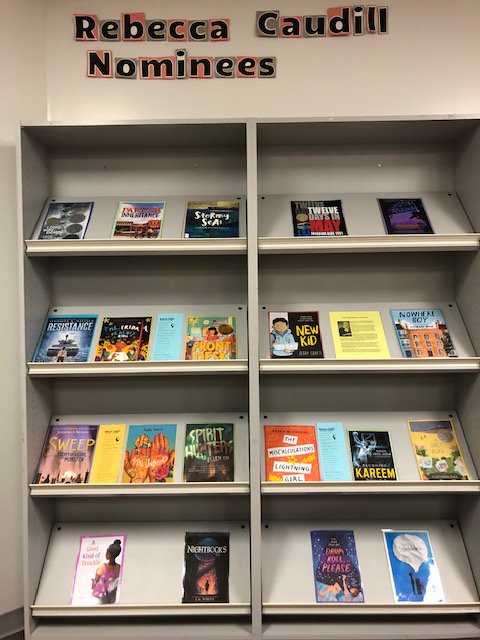 Next is our lineup is a teacher who keeps it real. Each year she takes a fledgling crew of incoming six graders and turns them into heaving hitters ready for seventh grade mathematics. Number sense? Math reasoning? Linear equations? They are no match for Mrs. Black!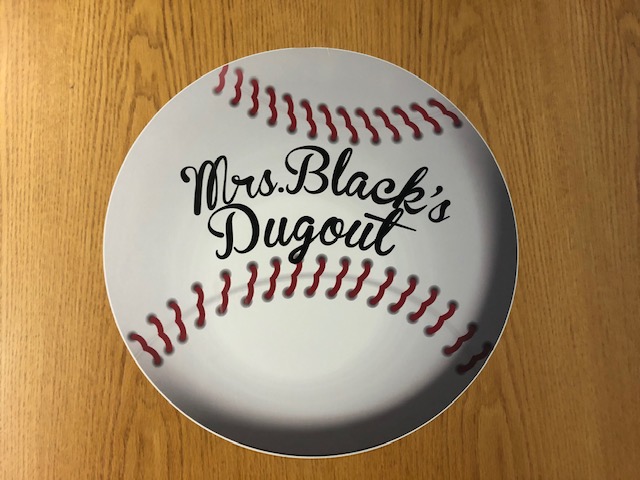 Finally, Mr. Kyle is a teacher who holds the lead for longest number of consecutive years at UJHS. From floor hockey strategy,scheduling highly competitive pickle ball tournaments, to setting up 50 cent Fri. Mr. Kyle is our go-to teammate.