Day Two: Teacher Appreciation Week
Kathy Wickline
Tuesday, May 05, 2020
Our next two teammates are co-recipients of the Be-True-to-Your-School award. These two teachers enjoy the distinction of having taught in both the old UJHS building and the new UJHS building. Let's show our appreciation for Mrs. King and Ms. Robinson.
Teaching dramatic readings from Deathwatch, encouraging students to submit that last research note card, inspiring students to enter writing contests and fostering a strong work ethic in 8th graders are just some of the ways Mrs. King brings home the victory for the UJHS team.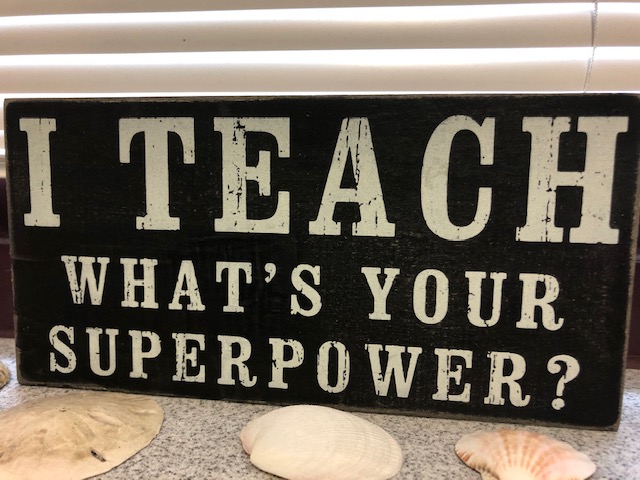 Creative! That's Rob! Whether planning an elaborate PE Survivor extravaganza for her class or mapping out a giant #BeKind involving the whole student body, Ms. Robinson is a competitor with a teacher's heart encouraging everyone to achieve their personal best.