NEWS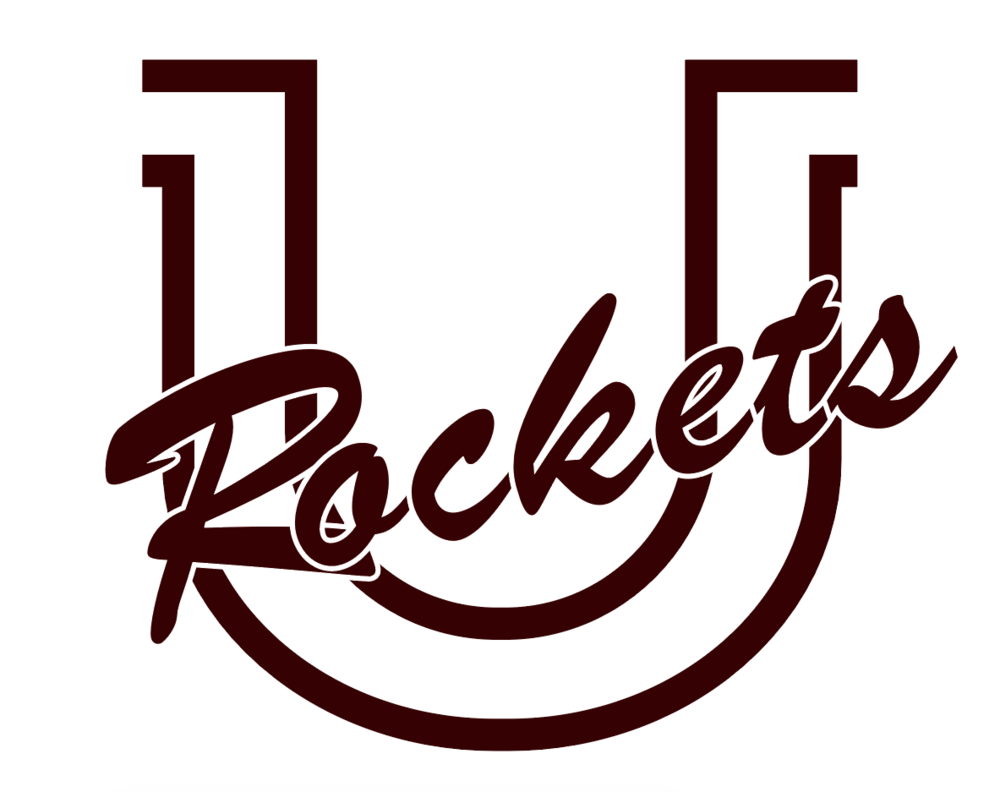 Students, yesterday the state of Illinois released guidelines allowing us to begin behind the wheel drivers education training. Our instructors will be contacting you shortly to schedule your...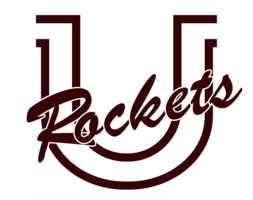 Click this text to link to Unity High School, virtual graduation 2020.

Please click on this text for information regarding Unity High School Graduation!!!3 pages, includes map!.
SEE ALL NEWS
LIVE FEED

Please visit Google Classroom to see updates your teachers have posted. If you have course questions, please email or message your teacher. Almost all of our teachers will have their virtual classrooms set up today (including some that have not used this tool in the past will have new "classrooms" set up.)
2 months ago |
Tim Gateley

Please visit www.unitsevenschools.com for updated message from Mr. Larson, dated March 18, 2020
3 months ago |
Tim Gateley
5 All - Staters in wrestling so far with Tavius Hosley wrestling for State Championship tonight at 6!
3 months ago |
Phil Morrison
Tough loss for Cade Scott 8-7 but congratulations for taking 4th!
3 months ago |
Phil Morrison
SEE ALL POSTS
Events