Today we continue our celebration of veteran teachers who joined the UJHS team in 2012-17. First up: Mrs. Hancock who teaches 7th graders to double team area and perimeter. If you've been completing Google Classroom work in April/May then you know the angle!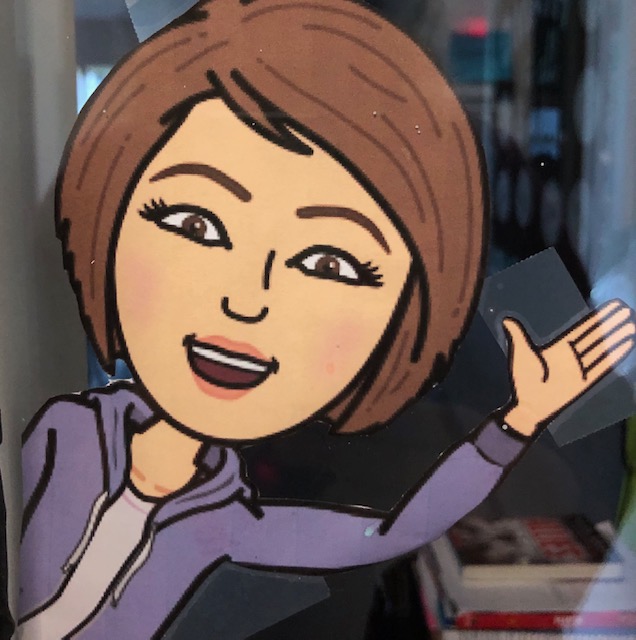 Next up two UJHS teammates who can't be beat! Mrs. Hockersmith and Mr. Bosley. It's side-out-science! Earth science and physical science for the match.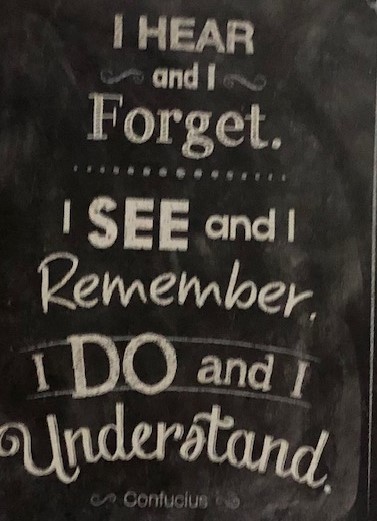 It's no secret that the evidence is in the text. These 6th and 7th grade ELA teachers are unstoppable. Mrs. Parr and Ms. Reinhart take Rocket Pride in every improved paper! They've got spirit, yes they do!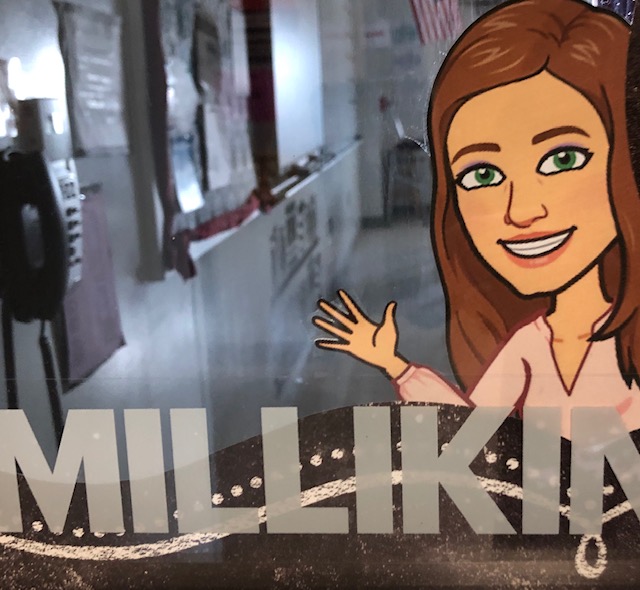 Finally, we wrap up our tribute to veteran teammates with a nod to special teams. Ms. Freehill, school social worker, specializes in helping us think differently! With Ms. Freehill on the field we know our goal is insight!